Follow us on Twitter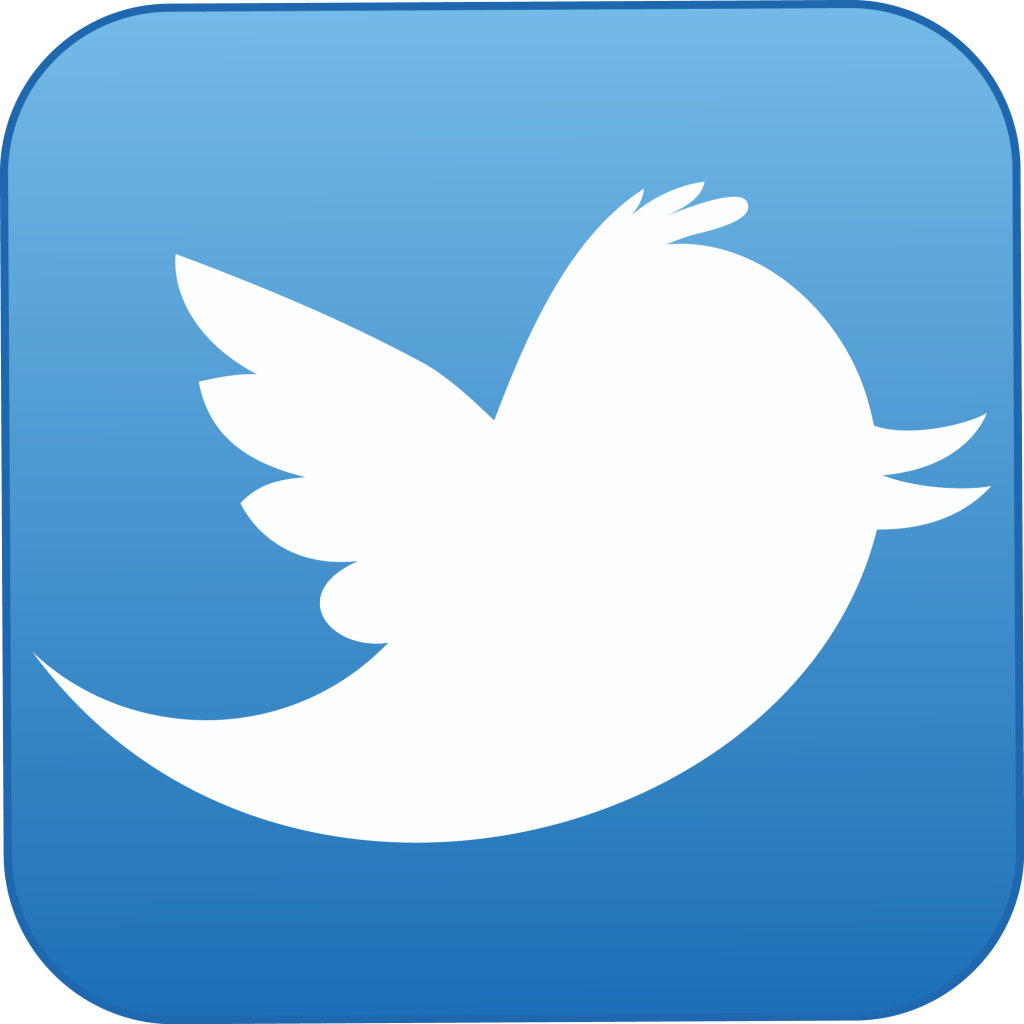 Thank You!
The new SchoolMoney system is working well and parents have been able to sign up, book meals and pay for milk all online – your help has been much appreciated. This scheme has streamlined the payment system within the school and taken a great deal of extra administration away from the classroom. From October the booking system will allow you to book 4 weeks at a time if you wish and we trust this may be of benefit to some parents.
All dinners must be booked through SchoolMoney. Even if your child is entitled to Free School Meals, you will need to book a dinner and when you proceed to payment there will be no charge.
The new 4 Weekly School Dinner Menu from 28th September through to December has been posted on the school website and will help you decide which days your child will require a meal.