Follow us on Twitter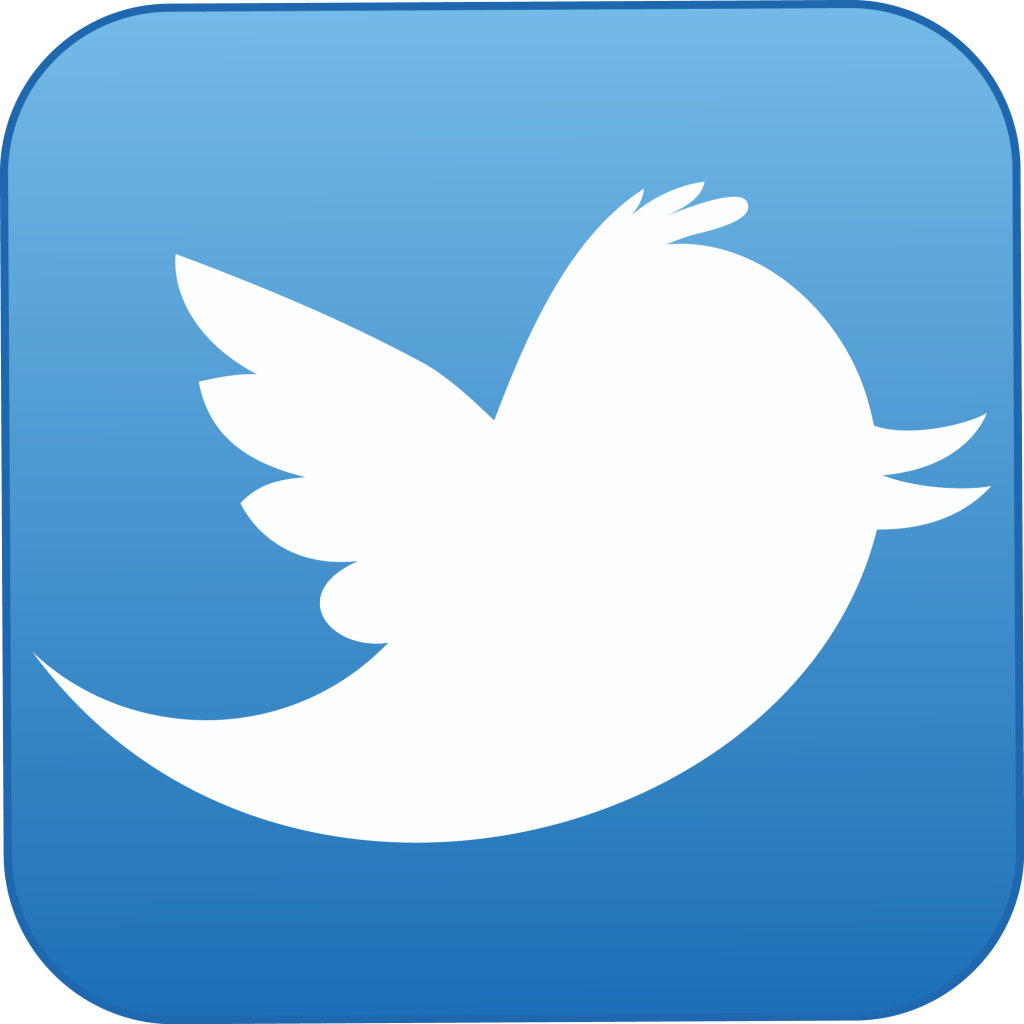 Expression Of Interest
In June 2019, the parents of Harding Memorial Primary School voted YES to begin the process of becoming an integrated school! This was the start of a legal process, called Transformation To Integrated Status, which is really starting to gather pace.
We need your support to have our proposal approved.
There are 2 ways to help:
1. If you have a child born between July 2015 and today, you can support the school by completing an Expression of Interest (EOI) form. This is not an application for a school place; it is simply a way for you to say that, as a parent living locally, you would consider sending your child to an integrated school in this area. You can complete this form here.
2. If you are not a parent, but you'd like to support Harding Memorial's journey to becoming integrated, you can complete a general community support form.
In February 2020, the school's Board of Governors are submitting a proposal to transform to Controlled Integrated status from September 2021. This proposal will be published by the Education Authority for other schools and members of the public to comment on before the final decision is taken by the Education Minister.